Pay Online
If you need to make any changes to a payment that has already been set-up, please contact servicing at servicing@fbhl.com or (877) 350-0350. This is to avoid a duplicate payment from being drafted.
ACH Draft
Enrollment for ACH draft can be completed one of two ways:
Via eStatus Connect OR
ACH cancellations or changes can be completed with a notice of five (5) business days, from date of receipt of Forms.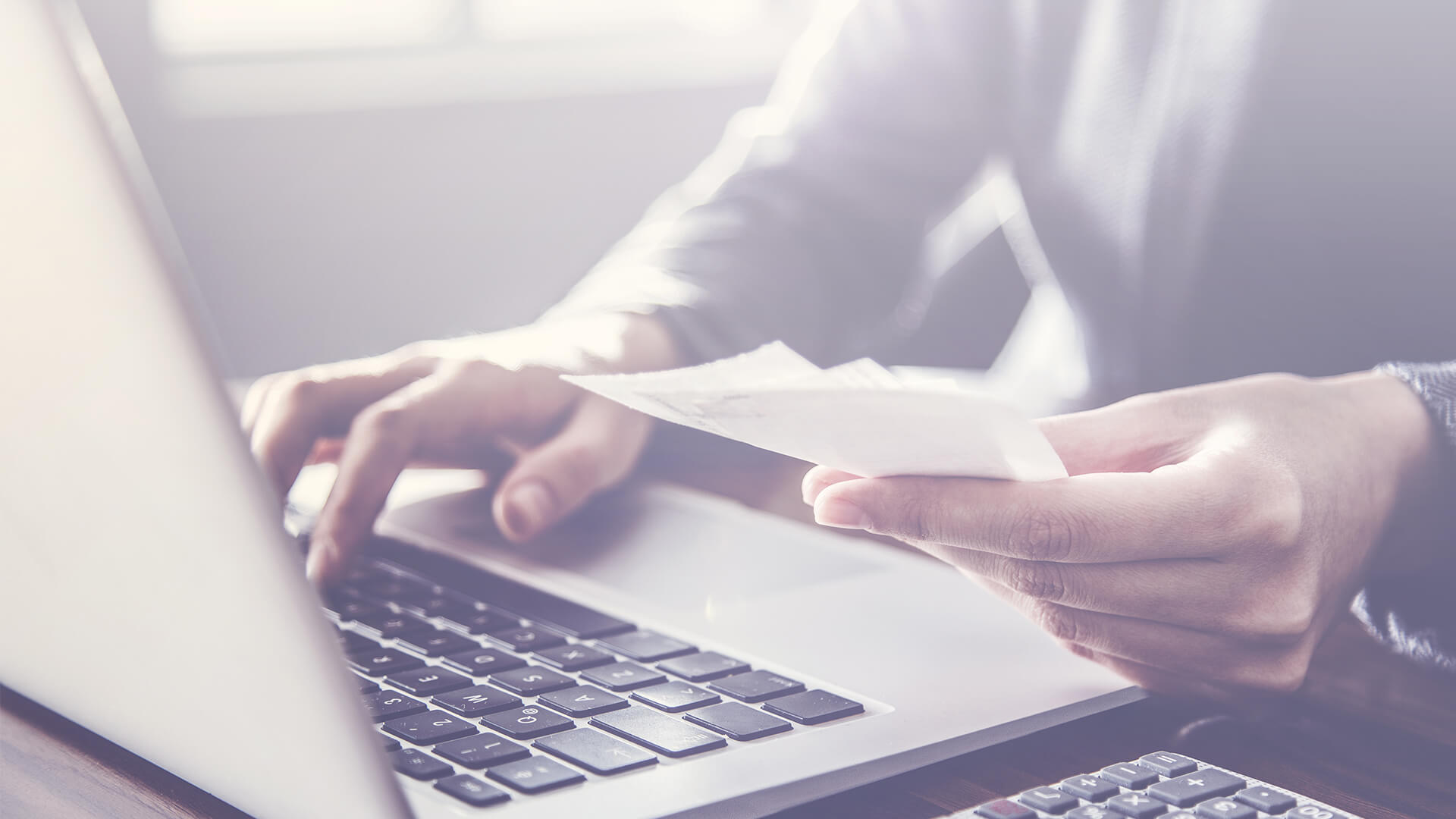 Phone Pay
Please have your bank account number and routing number available.
Payment will need to be made with your checking or savings account. Debit or credit cards are not accepted
A fee of $10.00 may apply.
Additional payment(s) or principal curtailments, and escrow cannot be made via phone if payment is being processed through eStatus Connect. The additional payment will need to be mailed to the below mailing address
Check By Mail
Payments made by physical check can no longer be accepted at Flat Branch Mortgage, Inc. locations
Make checks payable to Flat Branch Mortgage, Inc.
We urge you to pay by mail using the addressed envelope provided to you in the monthly statement
Please do not send cash, as we cannot accept this form of payment
Be sure to write the loan number on your check or money order to ensure prompt processing
Mailing Address
Flat Branch Mortgage, Inc.
P.O. Box 843084
Kansas City, MO 64184-3084
Overnight Payment
Flat Branch Mortgage, Inc.
204 Corporate Lake Dr
Columbia, MO 65203